Affiliate Disclosure: This post contains affiliate links to eBay, Amazon, and other platforms within the content, sidebar ads, and in other areas. As I am part of the eBay Partner Network and other affiliate programs, if you follow these links and make a purchase, I will receive a commission. Likewise, as an Amazon Associate I earn from qualifying purchases.
TCG baseball cards are Topps baseball cards, with TCG standing for Topps Chewing Gum—the name the company started with when founded back in 1938.
If you look at some of the older, more expensive trading cards around like the back of this 1954 Topps Hank Aaron rookie card, you'll see "T.C.G." in small print at the bottom or along the side of the card.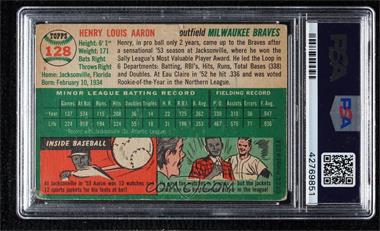 You'll find "T.C.G." printed on Topps cards up until 1975, which is when they switched to printing out the full name of "Topps Chewing Gum" as you can see here: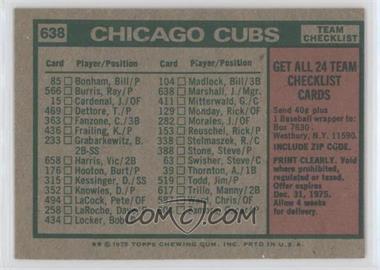 In 1989, there was a switch to "The Topps Company"—here is an example from 1989 Topps: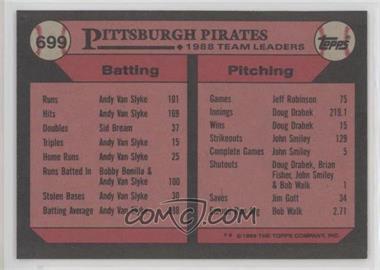 You'll still see "The Topps Company" to this day, including the most recent release with this example—a Wander Franco Logofractor, one of 2022 Topps Chrome's best cards.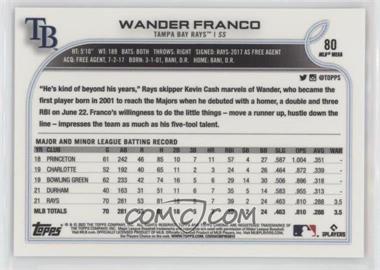 Now, you've probably heard the abbreviation "TCG" thrown around a bit in cards, yet, having nothing to do with Topps or baseball cards specifically. In this case, TCG stands for "trading card game" and is a term used to reference Magic The Gathering, Yu-Gi-Oh, and others.
Read More: How to Flip Pokemon Cards
UPDATE: New cards from TCG set "Battle of Chaos" have been added to the LEGACY PACK card pool!

More details: https://t.co/oMbWuBToNn#MasterDuel #YuGiOh #YuGiOhMasterDuel #遊戯王マスターデュエル pic.twitter.com/xfkQ7Gsvew

— Yu-Gi-Oh! Master Duel Guide (@MasterDuelSite) October 28, 2022
Thus, Topps TCG baseball cards can also be used to describe any of the baseball-themed trading card games Topps has rolled out over the years. In fact, Topps first burst on to the scene with their 1951 Red and Blue Back cards, which could be used to simulate the unfolding of a baseball game: