Affiliate Disclosure: This post contains affiliate links to eBay, Amazon, and other platforms within the content, sidebar ads, and in other areas. As I am part of the eBay Partner Network and other affiliate programs, if you follow these links and make a purchase, I will receive a commission. Likewise, as an Amazon Associate I earn from qualifying purchases.
If you've recently come across your collection and are trying to figure out what to do will all of your old baseball cards, one of the first things you probably should explore is looking through them, right?
And when doing so, you'll also probably want to set aside anything that could be worth something, with the rookie card being one great option that could potentially have value.
How to Identify Rookie Cards
But, how do you spot a rookie card in a stack of cards? What do rookie cards look like?
The good news is, with many of the recent releases, it is very easy to spot a rookie card from the card's front design. The bad news? The task is a bit tougher for vintage cards.
(And one caveat here—for this post I'm only referring to Topps cards. That's not to say other baseball card brands don't have rookie cards, but when it comes to people seeking or talking about "true" rookie cards, most are referring to Topps.
Now, for vintage, this might also mean Bowman or even Leaf, and during the junk wax era, you'll have someone like Ken Griffey Jr. where his true rookie is thought to be 1989 Upper Deck, and not Topps, because his 1989 Topps release was in the separate traded set and not in the main release.
But, for the most part, and for the examples shown, I'll be referring to Topps rookie cards.)
Look at the front of the cards
One of the easiest ways to identify rookie cards is to simply pay attention to the fronts of the cards while you're flipping through them. Depending on the year and card brand, a rookie card might have what is known as the "RC Shield" or will have "rookie" printed on the front in some way or fashion.
Here are some examples:
The "RC" shield, which has been made most popular by Topps, can be found on most rookie cards between 2010 and now (making the 2011 Topps Update Mike Trout rookie card just a tad bit cooler, knowing that is among the earlier years of the RC shield.)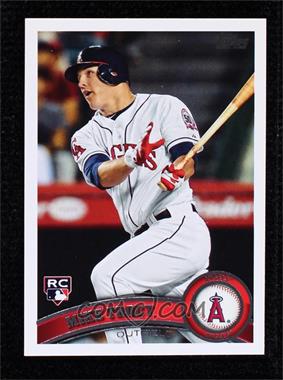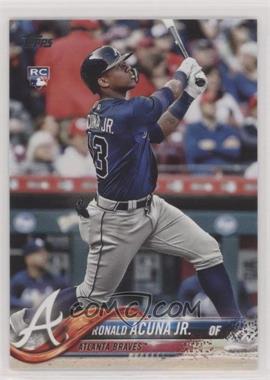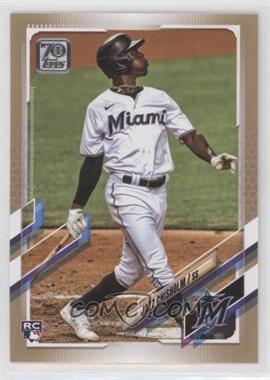 The "Rookie Card" logo was the precursor to the RC shield, and is similar, except is a bit larger, and uses "Rookie Card" rather than simply "RC." It's visible on most rookie cards between the years of 2006-2009.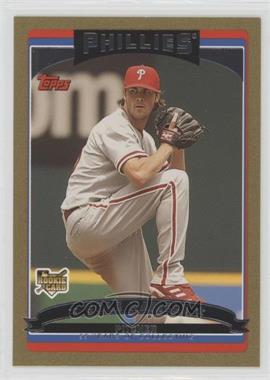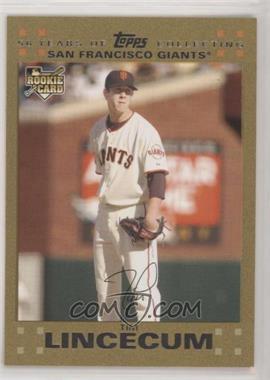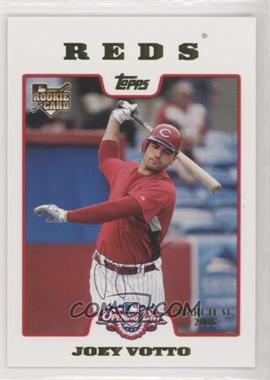 Now, things get a little difficult between the years of 2002 and 2005 thanks to an inconsistent, and sometimes non-existent rookie card labeling scheme. In terms of the bigger names, you have Joe Mauer as "Draft Pick" in 2002, and then Robinson Cano in 2003 with a "1st Year Card" logo. In 2004 you have Yadier Molina with a small "First Year" scripted near the bottom, and then back to "Draft Pick and "First Year" for 2005 Justin Verlander.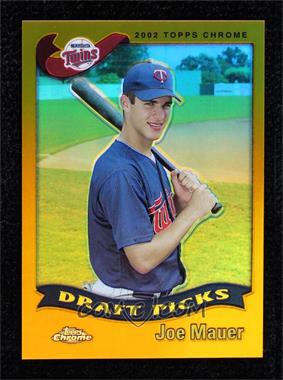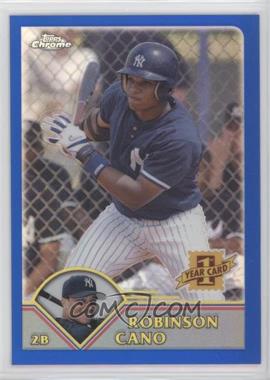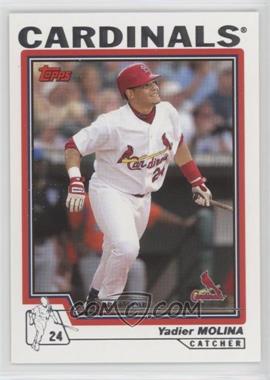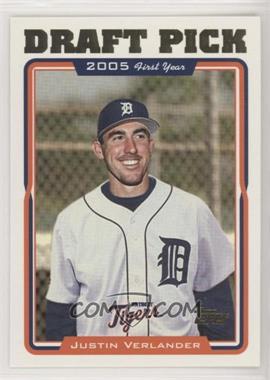 Thankfully, for some big rookie years between 1999 and 2001, collectors were treated to a "Rookie Card" designation for CC, Miguel Cabrera, and Ichiro (and Pujols in the traded set, which is a big rookie year card for him along with that year's Bowman release).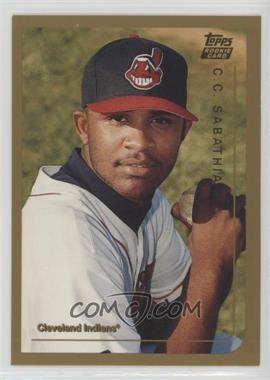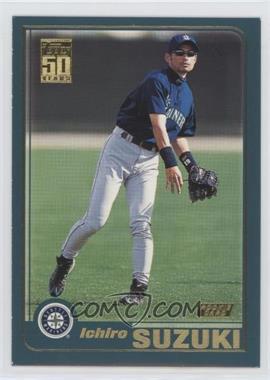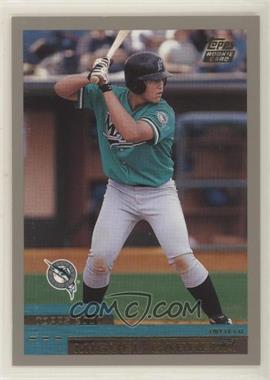 At this point, in terms of being able to easily identify rookie cards, things really get sticky for any non-vintage Topps issue pre-1999. We won't go through them all, but some of the bigger names: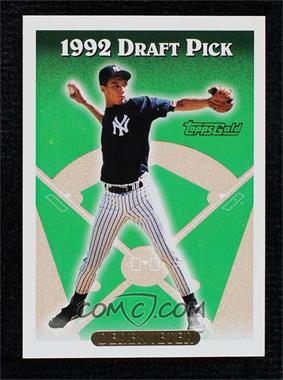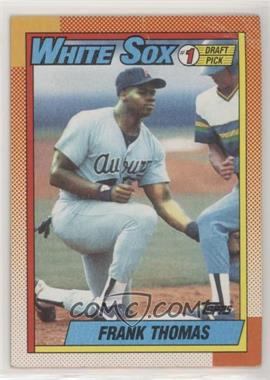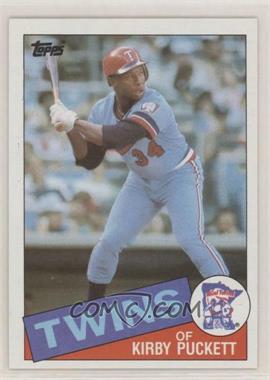 As you can see, you might be able to guess that the Jeter and Thomas examples were rookies, but what about Kirby Puckett? And that really goes for most of the older and vintage rookie cards, where there isn't any indication on the front of the card that it is in fact a rookie.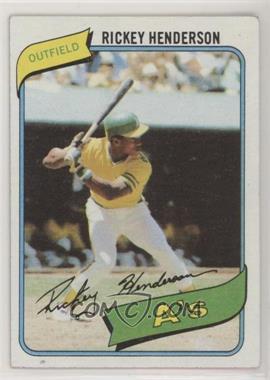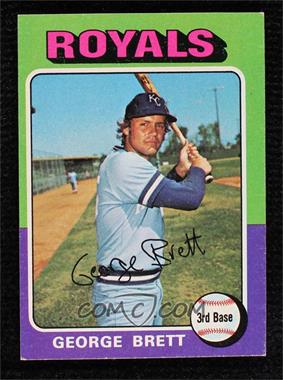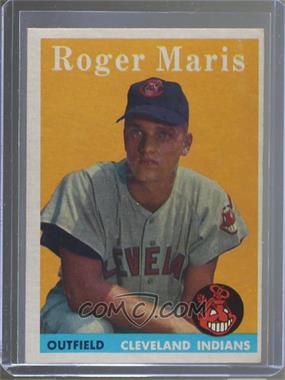 That's not to say all older rookies are tough to identify—Lou Brock's 1962 Topps has a star and "rookie" designation, while Nolan Ryan, Cal Ripken, and others were featured in different types of "rookie star" combo cards with other players.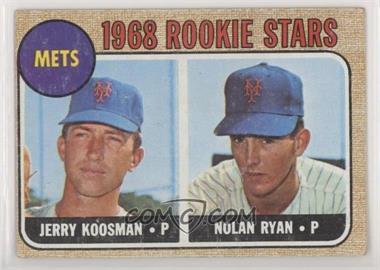 Look at the Backs of the Cards
So, you might be thinking, if the front doesn't say rookie or RC, then how are you supposed to know if a card is a rookie or not? It's a great question and one that can be solved with a little more digging.
As you can tell from the above, for anything produced after 1999, most rookie cards will say they are rookies on the front. Sometimes mistakes happen and a player will have what should be his rookie card printed, but without any sort of RC shield or designation. (Likewise, you might also have instances where players have cards with the RC shield in multiple years…like this 2019 Shohei Ohtani Topps 1984 card that has an RC shield, even though Ohtani's rookie card had already arrived in 2018.)
But, if you are looking through a bunch of older cards and want to spot rookies, what can you do?
First, flip the cards over and look at the other side. Then, locate their yearly stats on the back and you should see a list of years along with batting averages, etc. for hitters and ERA, etc. for pitchers. If there is only one year listed, you might have a rookie, but to be even more confident, compare that year's stats to the player's career totals. If the figures and stats in that one year match the player's career totals, you might have their rookie card.
Additionally, there might be multiple years listed on the back, but some of those might be from a player's minor league seasons. So, if there is more than one year, check how many years there are listed for the pro team, and then compare that line to the player's career totals.
Here is an example from Rickey Henderson's 1980 Topps rookie card: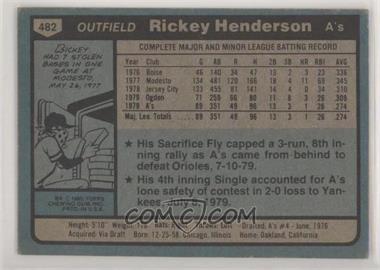 As you can see, Rickey has a handful of listed years dating back to 1976. But, if you look closely, there is only one year listed as "A's" and the rest listed by city name for the minor league teams Rickey played on.
So, if you look at that 1979 season's stats, you see they match exactly to what is listed to the right of "Maj. League Totals," so this is Rickey's rookie card.
An important note: from the above, you might be tempted to think you're holding a 1979 Topps card since that is what is listed. However, when it comes to baseball cards, you need to add a year to the year printed in the yearly stats. So, since Rickey's rookie season was 1979, his first card was released with 1980 Topps.
To confirm this, you can also look for a copyright year on the card in a different area on the card, usually at the very bottom or elsewhere. In this example, if you look below the comic art, you'll see "1980 Topps Chewing…"
Cards Mistaken for Rookies
Some things to look out for when identifying rookie cards include:
The Topps Gold Cup: A collector's favorite, the Topps Gold Cup is a neat insignia, showing that the player has been selected by Topps to their All-Star Rookie team. However, these gold cup cards also cause a lot of confusion among new collectors given they state "All-Star Rookie" right on them, but are not in fact rookie cards, but rather a player's second-year card.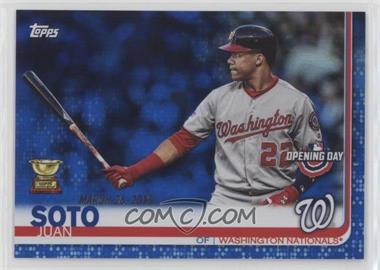 And then worth a mention, sometimes a player doesn't have a true flagship rookie or even a 1st Bowman or 1st Bowman Chrome card. For instance, when looking at Steven Kwan rookie cards, you won't find any of the above, and have to resort to the secondary market for his Topps Now and Living cards.
Best Rookie Cards by Year
If all else fails, here are some rookies you should be looking for based on the year of the card you're holding. Keep in mind this is a living list as we add more years, and more notable names as different players start performing.
2021
Ke'Bryan Hayes (Pirates)
Jazz Chisholm (Marlins)
Ryan Mountcastle (Orioles)
Dylan Carlson (Cardinals)
Jo Adell (Angels)
Keibert Ruiz (Dodgers)
Casey Mize (Tigers)
Jake Cronenworth (Padres)
Nick Madrigal (White Sox)
Alex Kirillof (Twins)
Tyler Stephenson (Reds)
Alec Bohm (Phillies)
Sam Huff (Rangers)
Bobby Dalbec (Red Sox)
More coming soon!