Affiliate Disclosure: This page contains affiliate links to eBay, Amazon, and other platforms within the content, sidebar ads, and in other areas. As I am part of the eBay Partner Network and other affiliate programs, if you follow these links and make a purchase, I will receive a commission. Likewise, as an Amazon Associate I earn from qualifying purchases.
I've been collecting for a long time, and have poured a lot of time and love into this blog! On one hand, I just really like to talk cards. On the other, I also enjoy helping out newcomers and those with questions. Last, though, I also operate Ballcard Genius as a way to earn additional income. that's no surprise, right? I mean, simply hosting and running the site costs money.
Given all of that, I've linked up with a lot of great companies and products, of which I receive commission when you click and purchase for yourself. You've probably seen them across the blog, but here they are in one page to help anyone looking for a good one or two places to start depending on their needs.
Card Prices Guides & Tracking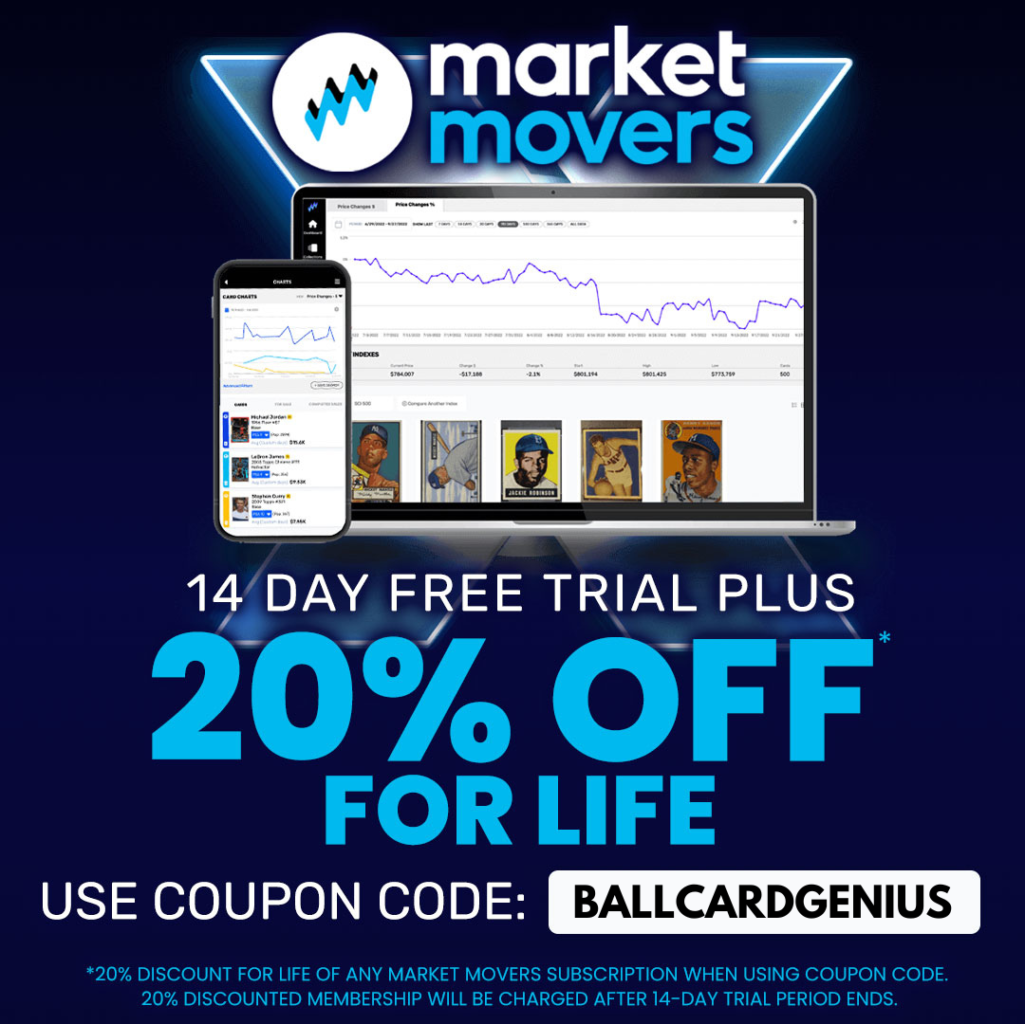 Billed as the hobby's most powerful price guide and collection tracking platform! Grab an exclusive discount with my coupon code BALLCARDGENIUS—14-day free trial and then 20% off FOR LIFE on any Market Movers membership!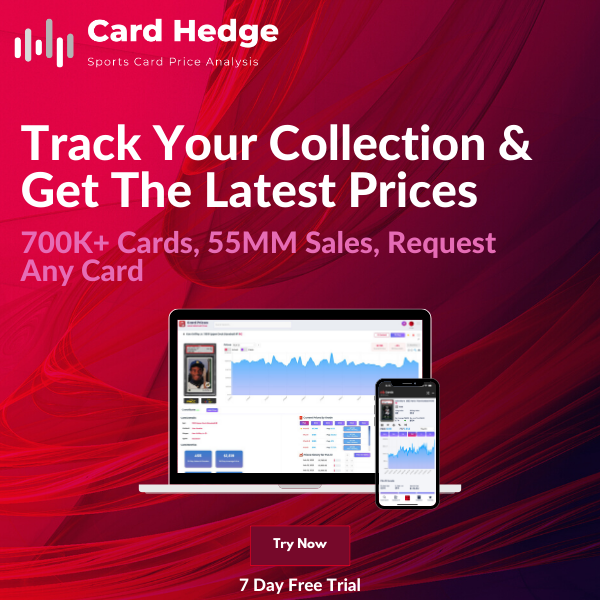 Another option for an advanced sports and trading card tracking platform and price guide, Card Hedge. Grab a free 7-day trial to see if it has what you need to take your collecting to the next level.
Card Marketplaces
Alt is a great app to research, buy and sell graded trading cards. As a buyer, you can purchase and hold cards in the Alt vault, or price and immediately resell.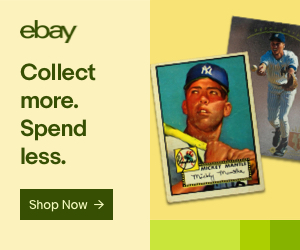 When it comes to all of the different things I do with cards between researching them, buying, and selling, there often isn't a need to look much further than eBay. Still a hobby favorite after all of these years and continually making upgrades in the card space.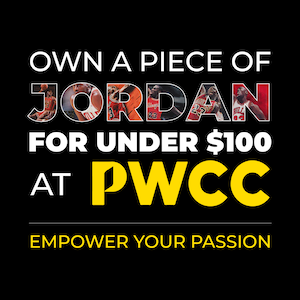 Since 1998, PWCC Marketplaces has catered to collectors and investors. They specialize in Trading Cards and also handle Comics, Coins, Memorabilia, and Video Games. Their platforms, spanning from $50 to $5,000,000, prioritize seller liquidity and buyer convenience. In essence, PWCC ensures optimal outcomes, maximizes seller profits, and facilitates swift transactions better than other providers.
Seller Tools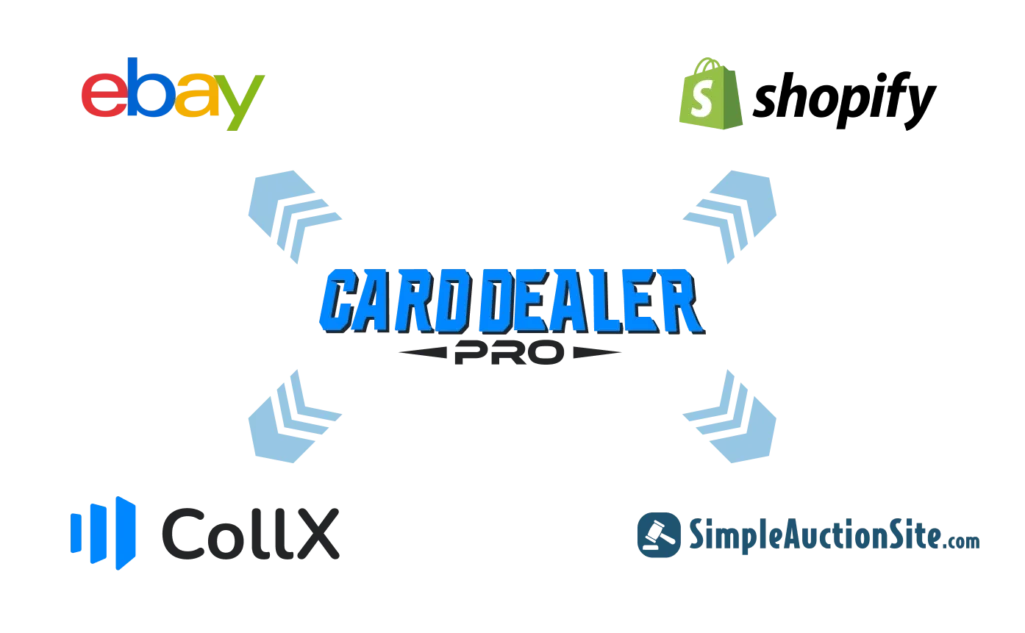 Super-charge your online card sales with Card Dealer Pro. Visual search AI, auto-documentation, dynamic multi-channel marketplace listings, and more. Start with a 7-day free trial and then grab 500 FREE scans when you sign up for a paid account with code BCG500.
Amazon Products
I like to use these more rigid document mailers when selling cards less than $20 on eBay and utilizing their Standard Envelope option. eBay advises to check with your post office to make sure these will work OK and without issue.
These are my absolute favorite folders to put cards into in lieu of binders. They don't offer as good of protection, and you can't switch the pages around, but I love the look and feel of these for my inserts.
The wood display stand, when paired with acrylic stands, becomes my absolute favorite for showcasing my cards in magnetic cases. The combination not only offers visual appeal, but is one of the best ways to get your cards out there for the world to see.