Affiliate Disclosure: This post contains affiliate links to eBay, Amazon, and other platforms within the content, sidebar ads, and in other areas. As I am part of the eBay Partner Network and other affiliate programs, if you follow these links and make a purchase, I will receive a commission. Likewise, as an Amazon Associate I earn from qualifying purchases.
Listen, I'll be honest with this one—I had no idea this card was a thing up until 20 minutes ago. But it was then that I realized it's also not very easy to find some good consolidated info about the 1993 Upper Deck Derek Jeter Gold Hologram. So, I'm here to change that. And, if you're here too, it means we are basically learning together.
What is the 1993 Upper Deck Derek Jeter Gold Hologram?
The 1993 Upper Deck Derek Jeter Gold Hologram is a rare rookie card of the Hall of Fame shortstop. In fact, the gold holograms can only be found in factory sets – no card packs – and not even in every factory set, but in only one factory set per case. (Info courtesy of this Jeter RC guide from Beckett.)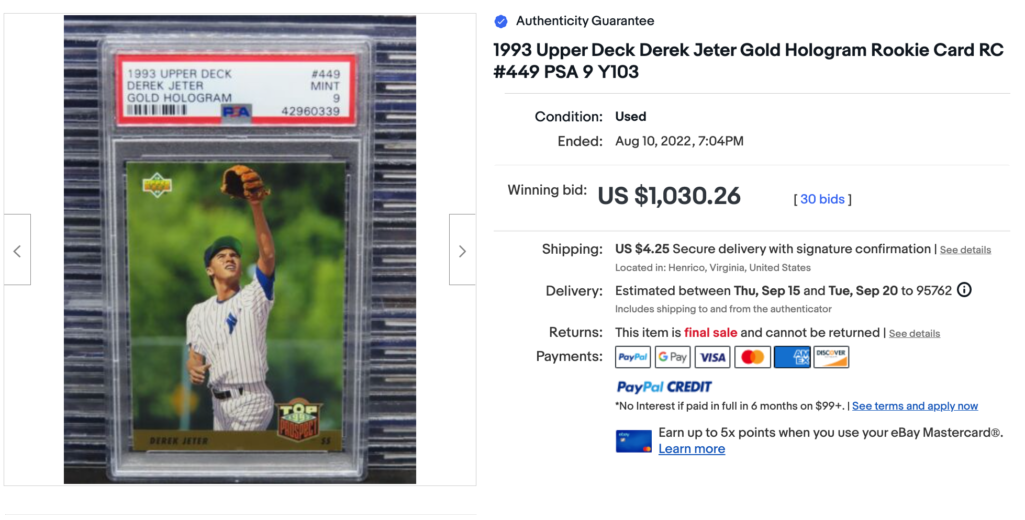 What is a Gold Hologram?
Right, so if you're expecting to see some over the top, super shiny and gold holographic card, you're probably going to be pretty disappointed with this one. We aren't talking about traditional hologram baseball cards here.
First, some basics for those of you who are new to cards.
When Upper Deck first hit the card scene in 1989, one of the main differences between their brand and other baseball card brands like Topps, Donruss, or Fleer was the photography—not only in the quality of the photos on the glossy Upper Deck stock, but also in the different types of shots that were featured across the set.
Have a look at some of my favorites: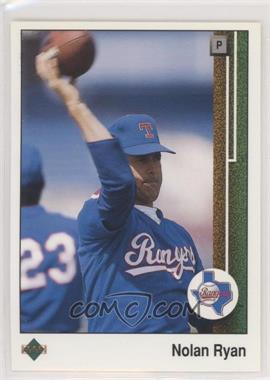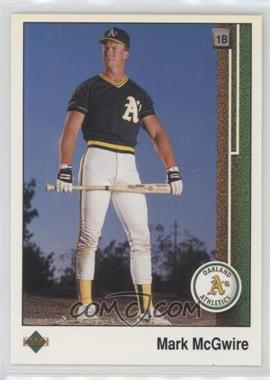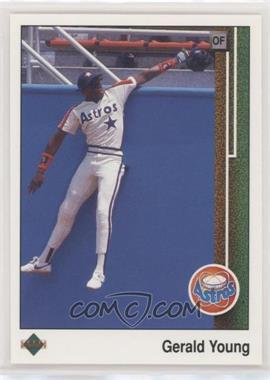 1989 Upper Deck – [Base] #135 – Gerald Young
Additionally though Upper Deck also differentiated themselves through a little tiny hologram found on the back of their cards. So if you've never noticed this and you have cards on hand…
How to Tell the Difference?
To tell whether or not you have a Derek Jeter gold hologram, first flip the card over and look to the lower left-hand corner of the card—you'll see the Upper Deck hologram in the shape of a baseball diamond. Then, look whether or not the hologram is silver or gold.
Here is a picture of what a gold hologram on the back of a 1993 Upper Deck card looks like (on the left) compared to the regular silver hologram you're accustomed to seeing on most cards: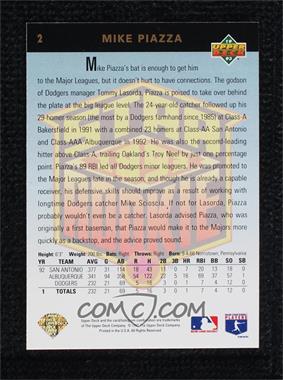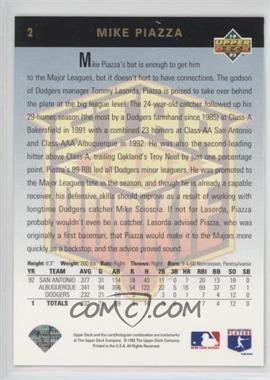 So besides the rarity, what makes this card unique in my opinion is the fact that the thing that makes it more valuable is fairly subtle.
Meaning, when you look at different variations across the different card brands and different sports cards, really the most subtle difference in increasing the value of a card might be found when comparing a base card to a silver prizm, or a base Topps chrome base card to a refractor.
But then from there, you have some pretty extravagant differences between base cards and their variations, and that's why people love them—and that's why some hold more value.
Now, it doesn't hurt that this one is a rookie card of a Hall of Famer, found within a premium brand, and only in random complete sets, but again the subtlety of the variation difference is just curious in my opinion, and maybe not something a lot of people would be flocking to. Especially given that Jeter has an amazing SP rookie and others.
How Much is a 1993 Jeter UD Gold Holgram Worth?
Here is a look at what the last few have sold for on eBay (as of May 2022):
$219.50 PSA 7
$75 Raw
$1,500 PSA 9
$472 PSA 8
$350 PSA 7
$203.54 Raw
$199.95 Raw
$152.50 Raw
So, if you happen across a raw Jeter gold hologram, you might expect around $150-$250. And then of course, if it's graded with a good rating, you can expect quite a bit more.
Here is a look at what is currently available on eBay:
Of course, all of this begs the question as to whether or not you should go hunting for one. For me personally, between the rarity and the fact that certain sets tend to "brick" with the cards sticking together over time (thus leaving cards susceptible to damage, even directly out of the pack), I don't think I'd have the patience!
Not to mention that the heartbreak of actually pulling a gold hologram and having it not be Jeter, or, pulling Jeter and having it be severely damaged would just be too much for me.
Anyway, 1993 was a sneaky good year for baseball cards if you want to check out other sets and cards.